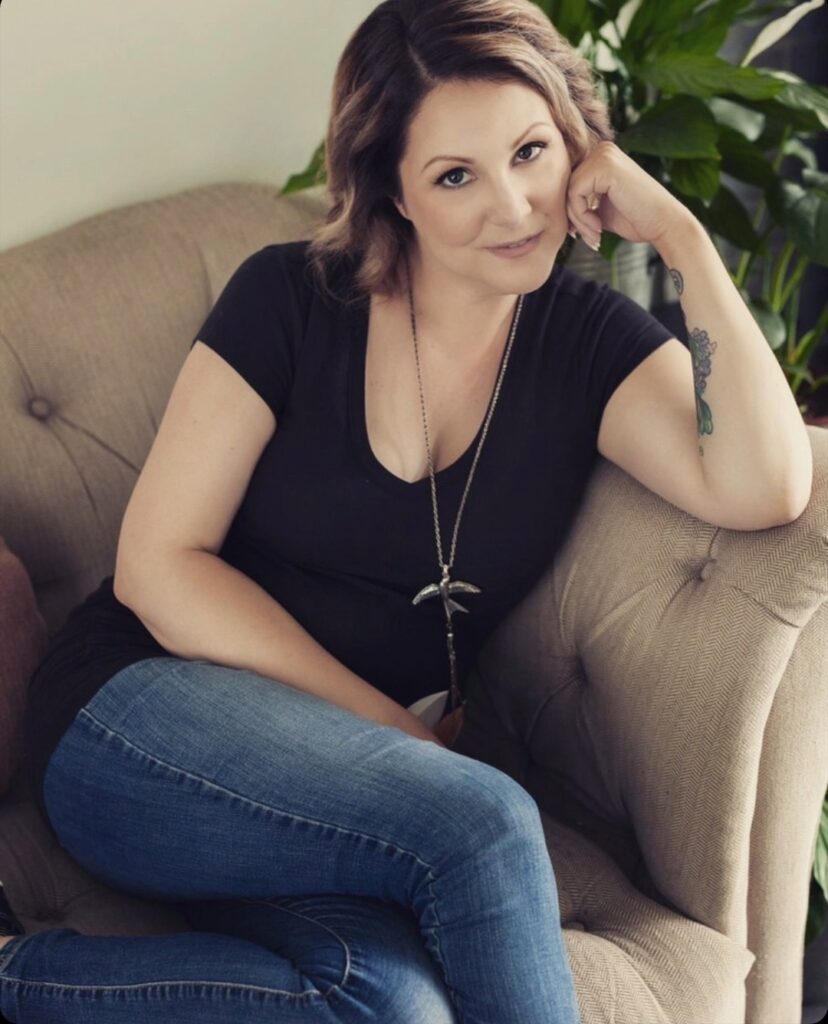 On this episode I chat with Leanne McLaren, my friend and on air broadcaster for Move 103.5 in Vancouver. Leanne tells us about her self love journey, living with ADHD, battling depression and anxiety, her identity as a biracial indigenous woman, and the turning point when she decided to love herself.
I talk about a recent panic attack I had after an emergency situation and also a fan girl moment I had that was a small victory for me.
Support me on Patreon www.patreon.com/selfloveisblind and get some sweet perks  Visit www.Selfloveisblind.com designed by Jillian Gillis
How to Help Someone Having a Panic Attack – https://www.healthline.com/health/how-to-help-someone-having-a-panic-attack#stay-calm https://www.healthlinkbc.ca/health-topics/hw53602
@selfloveisblind on Instagram https://www.instagram.com/selfloveisblind/  on Twitter https://twitter.com/selfloveisblind on Facebook https://www.facebook.com/selfloveisblind
Download, subscribe or follow self-love is blind on Spotify, apple podcasts, google podcasts or wherever you find your podcasts this will make it easier for people to find my podcast. Leave a 5 star rating and review OR email [email protected] with your comments on how I can make it a five-star rating   
Please share on your social media or tell 5 friends about the show!
Self love is blind podcast is created, produced and sound designed by me Jillian Gillis
Intro beat sounds by Skosha Muzik www.soundcloud.com/skoshamuzik Logo design by Brandon Mosher  Website powered by Christopher Oxner https://christopheroxner.com/