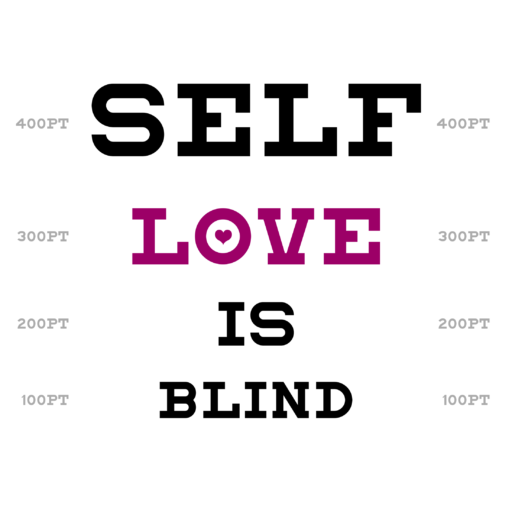 The foundation of the podcast will be around me sharing my story living with a disability and other challenges that life has thrown my way. I was born with a rare eye condition that leaves me with only 10% of my eye sight, making me legally blind. you might not realize it if you met me on the street though because I see well enough that I don't need a guide dog or a white cane to get around. you won't find me walking into things or getting lost but there are ways that it impacts my day-to-day life and I'll be diving into those. I will be bringing on a new guest each week to discuss their unique journey with self-love and the difficulties they have faced along the way. I have a dream guest list of over 80 people I know personally that I would love to have on the show some day.
Self-love is a lifelong journey and we constantly have to work at it. Your relationship within yourself is the most important one you have, you will always be the one constant in your life so nurture and be kind to yourself. We all have that negative self-talk and we are all our own worst critics. I want to Help to remind people they aren't alone by having conversations, sharing knowledge and strategies. I don't want to be too serious though so I want to add a bit of comic relief. Self-love is blind and so am I.
Join me by listening to self-love is blind podcast on Spotify or apple podcast, Lets break the stigmas surrounding mental health, disabilities, the LGBTQ+ community, body positivity, you name it I want to talk about it!
Learn more about the podcast at selfloveisblind.com